One hundred years ago women couldn't open a bank account, apply for a loan or become an accountant or lawyer. What a difference a century has made! Women now occupy more senior roles in U.S. companies than ever before and have helped some of the nation's biggest, most important companies navigate the Covid pandemic and the challenges that have arisen in its wake.
More women hold C-suite roles at U.S. companies than ever before, accounting for almost a quarter of positions. That's a five-percentage-point increase from 2016, according to McKinsey. Women have also made strides in the boardroom, accounting for 46% of new directors appointed last year to Russell 3000 boards, and now hold 26% of seats, according to Equilar. Women are also shaping the world of finance and economic policy from many powerful perches. 
The ability to climb to these ranks wasn't always possible, so to celebrate, Barron's has created their third annual list of the 100 Most Influential Women in U.S. Finance in celebration of Women's History Month. Their list includes women in agenda-setting positions in banking and brokerage, money management, financial research, cryptocurrencies, policy-making, and corporate leadership.
As in the past, this year's list includes many women whose influence extends well beyond their day jobs. Their efforts include getting more women in the door and finding ways to retain them. That has meant getting women to not only move up the corporate ladder, but into the right roles in an organization.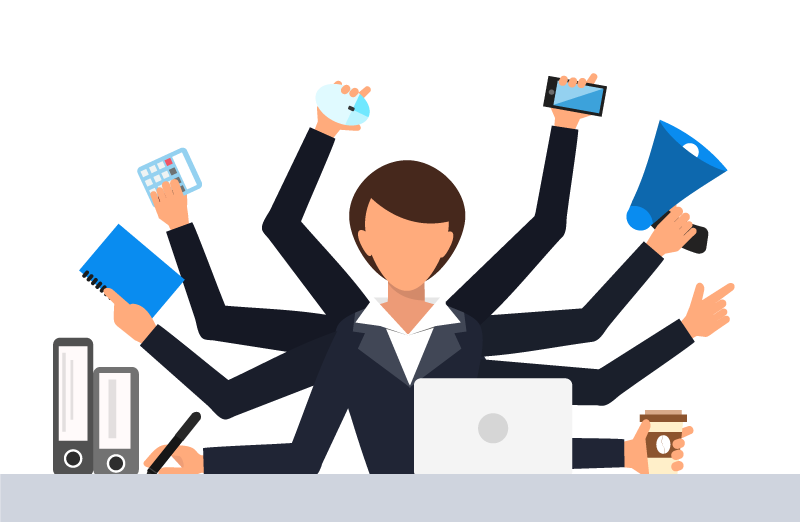 That high intentionality is essential—and driven in part by social change. Investors have increasingly held companies accountable for their diversity targets, as numerous studies show that diversity in the workforce and leadership ranks leads to better returns.
Shares of companies with above-average gender diversity had two percentage points of alpha, or excess return, from 2010 to the third quarter of 2021, versus those with below-average gender diversity, according to a report by the Credit Suisse Research Institute.
The pandemic, however, has lit a fire under companies' efforts to attract and retain workers, women included. There are one million fewer women in the U.S. labor force in February 2022 than two years ago in 2020. Companies are scrambling to find ways to support and retain workers, as a tight labor market has created a war for talent.
Women leaders excel in meeting many of these new challenges. Another McKinsey survey shows that senior women leaders have been more proactive than their male peers in supporting their teams, helping employees manage their workloads, and checking in on their overall well-being. They are also twice as likely to spend substantial time beyond their formal duties on recruiting and diversity-oriented efforts.
That isn't lost on employees. Zenger Folkman's analysis shows that women's slight lead over men as influential leaders widened during the pandemic as workers put an increased value on leaders who emphasized employee development and were sensitive to the stress, anxiety, and frustration that people were feeling. 
The financial services industry is a significant engine of the U.S. economy, helping to facilitate the success of global companies and the well-being of consumers. Millions of women have contributed to its vitality and strength. While Barron's list, by its nature, honors only 100 industry leaders, alongside and behind them stand the achievements of many more.
---