We live in a world dictated by charts and statistics. Most wealth management services place individuals into boxes, separating them into categories by age or their statistically relevant placement in life - never taking into account their personal goals and life experiences. Worse yet, there is a "set it and forget" approach once you're placed into the generic box. How can you maximize financial growth when it's not actively being managed?
We Work With Clients Differently!
Our client experience is centered around

YOU.
We, too, were once tired of mediocrity. Anyone can check a few boxes and allow an account to grow by standard industry benchmarks. Anyone can invest in the market or buy an index fund. But not everyone can do what we do with a personalized approach for your specific needs.
Standing apart from the crowd is where we find success for our clients.
investors must make is...
Who will help you succeed?
Family Dynasty Advisors' approach begins by listening carefully to understand your comprehensive financial goals clearly. We consider your assets, liabilities, and cash flow needs. We will help you coordinate a team of professionals, if desired, to work with us on your behalf in the areas of taxation, insurance, and estate planning. Family Dynasty Advisors develops a strategy for the continued growth and use of your assets and has
regular interactions with you and your team
to ensure consistency with changing circumstances and goals.
Sophisticated and advanced investing techniques
Financial & Investment services career for over 25 years
The foundation of our firm that will never change
Not owned by bank or brokerage firm
We achieve what others consider
Our proprietary investment structure consists of four (4) strategies. Each strategy can be incorporated into a portfolio individually or partnered with additional strategies to achieve the client's investment goals.
---
The sole focus of our firm is growing the wealth of our clients. It's this singular focus that enables us to be extraordinary investment managers.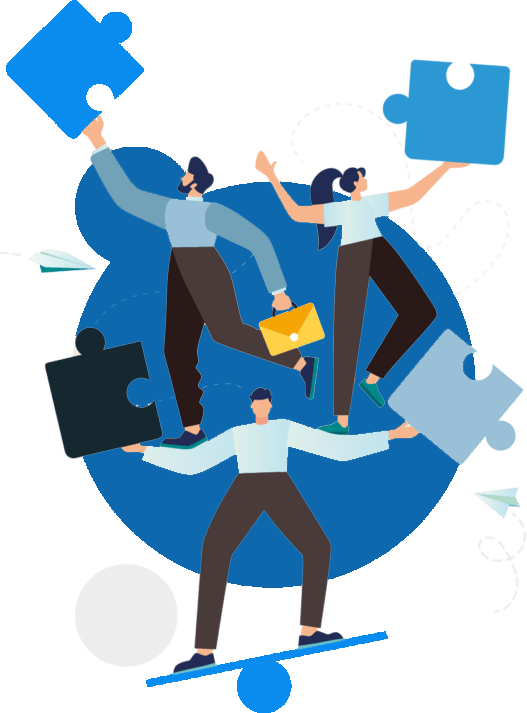 Realize your wealth's potential.
Schedule a free consultation and find out how to optimize your portfolio for today – and adapt it for tomorrow.
---